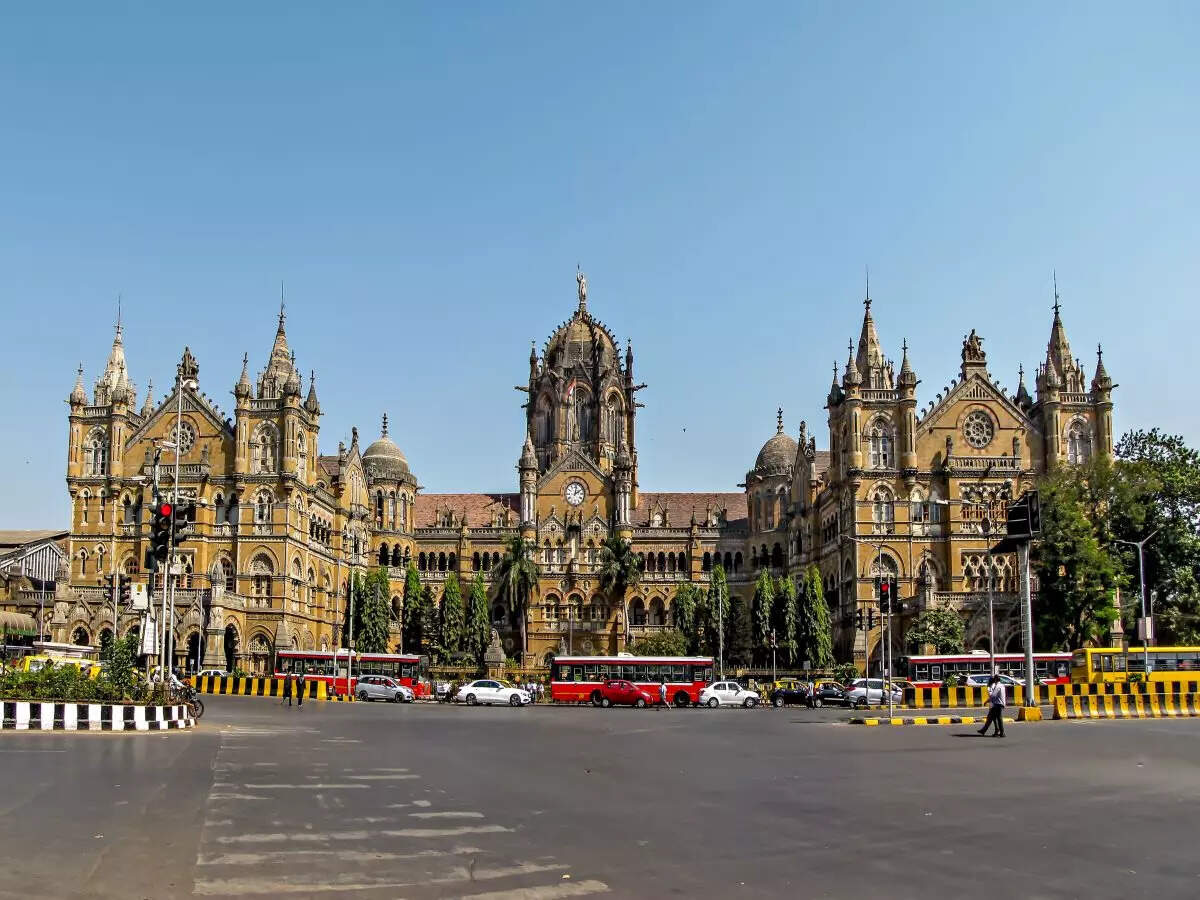 The Brihanmumbai Electric Supply and Transport (BEST) undertaking will soon be launching hop on, hop off (Ho-Ho) bus services to boost tourism in the city. This means tourists would now be able to pick their choice of sites, get down and explore, and hop on the subsequent bus for the next stop. All they will need is a ticket for the entire trip.
As per the reports, the buses will run between CSMT and Juhu Beach, which will also traverse through Mumbai's prominent attractions, which will include prominent monuments, beaches, and heritage spots.
Reports have it that those willing to use this bus service, will be able to book the tickets and their seats online without any hassle. The bus will have several halting points, and travellers can opt to either spend time, or they can just travel past the sites.
Reports state that travellers will require to buy only one ticket for the complete trip in the AC electric buses.
For the Ho-Ho Mumbai Tourism, the BEST will be deploying a fleet of around 10 plush, AC electric buses, which will be operating every 30 min simultaneously on the Juhu Chowpatty-Chhatrapati Shivaji Maharaj Terminus (CSMT). Reportedly, the bus services will start at 9 AM and continue till 8 PM daily, and will cater to both domestic or foreign tourists.
The tickets for the day-long tour will be INR 250 per head, which can be used on any of the Ho-Ho Mumbai Tourism buses.