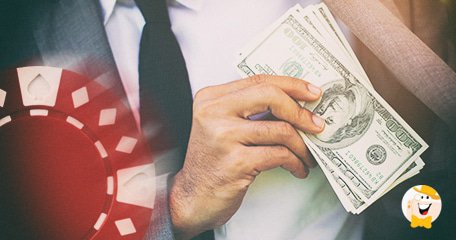 One of the most effective tools for a gambler to use in order to win is to reward himself when he rakes in the money.
I know it works because I have used it myself on several occasions. I once played in a poker tournament in Lake Elsinore, CA. I had recently married and my wife and I had not gone on our honeymoon. I promised myself that if I won, I would use the cash to take us to Hawaii. I won the tournament and not only took my wife on our honeymoon; I paid for a round-trip ticket for my mother-in-law.
Most gamblers never think about what they will do with their money if they win. Whether it's a slot machine jackpot, a session of dice, blackjack, roulette or poker, they often don't take a break from gambling and often plow their money back into the game. While sometimes they win, more often they lose and realize nothing for their efforts.
Picture this. You are about to enter your favorite casino to test your luck or skills at your favorite game. What is it you want to spend your money on if you win? A new wardrobe? A diamond necklace or ring for your significant other? A vacation in the Caribbean, Mexican Riviera or the South Pacific? A new or good used car? Or accessories for your house?
Write down what you intend to spend your newly won money on and then go for it. You may be surprised at how much your game improves.
True, you haven't yet won a dollar. But by focusing your mind on your future purchases, you will give yourself a goal and the motivation to accomplish that goal. I did it the other night when I decided to spend my winnings on clothing. My favorite men's store was having a year'end sale on sports jackets, suits, shirts and ties. I took my money and the following day picked up two sports jackets, a suit and three new shirts.
Archie Karas never thought of this. Archie was a notorious Las Vegas gambler who won and lost millions of dollars over an incredibly lucky period of his life. He started out sleeping in his car and when his frenzied winning period had ended, he was still sleeping in his car. He hadn't purchased anything that would make a significant change in his life like a new house or even an extended vacation to an exotic island or city abroad. All the money had gone into action to feed his insatiable gambling spirit.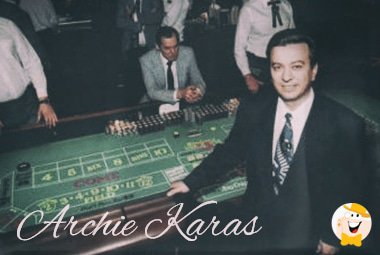 I am going to the casino today. I have already earmarked my winnings for a vacation in Rocky Point, Mexico, a five-hour drive from Phoenix, AZ. where I live.
In Rocky Point, I will meet with my friend Jose. We will go to his sister's cafe and sip tequila and eat spicy bean burritos and other Mexican food. There we will negotiate a deal for him to transport me in his boat to the wonderful fishing waters of Rocky Point.
Jose knows where the big fish are. On our last half-day trip, he took me, my daughter Rossana, and my grandchildren to a place where we caught 80 fish. I even hooked onto a shark and fought it for 20 minutes before it broke the line and got away.
The next time you visit your favorite casino, follow my advice. Pick out something you need or want and then plan on using your winnings to pay for it. Rewarding yourself has great merits and should be a worthwhile goal of every gambler. Now if you will excuse me, I will get on my computer and email Jose to tell him that, God willing, he is going to have a visitor. Good gambling. May the force be with you.